In August 2016, XXXXX and I took a trip to Los Angeles; a first for both of us.
We had an incredible trip and spent five days touring the streets, walking the parks and laying on the beaches of L.A. It was a no-brainer that we would go back. The airstream we stayed in was an experience unlike any other. It sat up in the hills with picturesque views of LA, the Hollywood sign and Griffin Park. The sunset was marvelous.  They were a popular destination with only one opening in September: two weekdays.
The calendar was booked for the rest of year just the same. I was a bit taken aback when XXXXX suggested we book the two days in the airstream and then catch a cruise, if plausible, that would take up the rest of the trip. We were basically building a California trip around the openings in the airstream. I was surprised by this because he doesn't like cruises but for whatever reason, he was up for it. I'm always down to float on the ocean, so we began our next search. He usually lets me handle this part of our vacationing because …well, I'm good at it! I will search relentlessly for the best deal and I ALWAYS find what I'm looking for (or better). I had no idea I was a part of his illustrious plot on me. He knew me well enough to know what my exact reaction would be to each suggestion.
Airstream – Hell Yeah Babe!
Cruise somewhere – YASSSS Zaddy !!!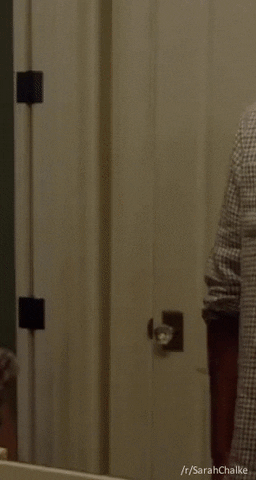 We settled on an 8 day trip to Califonia, that would include a five-day cruise to Cabo San Lucas and Puerto Vallarta. We'd arrive on Wednesday and spend it and Thursday in the airstream. Our cruise left at 8 AM Friday morning and returned around the same time later that week. We figured we'd splurge on a dope ass hotel for the final night in Cali.
Sounded exciting enough to me! The days leading up to our trip felt like they moved slow but soon enough we were touching down in California about to hit the 405. The day of our ocean departure, I could tell he was nervous. His excitement to indulge in my ocean-energy carried him beyond his personal fears. We had a balcony room and suggested to him that we spend at least one night sleeping outside. We reclined our chairs all the way back and held hands under the stars while listening to the soft tapping of the Pacific against our ship. There were stars everywhere and we fell asleep naming them per our 'skwahd', and checking for constellations.
The cruise was romantic. We immersed ourselves in each other's company and enjoyed every day on and off the ship. He barely remembered he was on a cruise after the first day. Cabo was more than I could have asked for. We ate well, drank better and did every water activity time would allow. He had taught me basic swimming before we left so thanks to XXXXX, I was able to swim in the ocean!! And to not be scared to venture into it. Our final port was in Puerto Vallarta. As time drew close to our final boarding, XXXXX and I found a quiet, secluded area on a beach that was popular with our shipmates. The ship was just around the corner. It was a safe last stop where we could maximize our time. I sat quietly on the edge of the soft, white sand with my feet in the water. It felt good on my legs.
as i sat there, I drifted off into my own world. my thoughts were touring the rest of the ocean as the sun tiptoes over its waves. the sound of god speaking brought me so much calm. I hear God speak when i hear the ocean. and it's always so fascinating.
I was so far into the depths of thought with my eyes closed that I didn't realize XXXXX wasn't standing next to me anymore until he called my name.
"Kendria!"
I shook my head out of my beautiful trance and turned behind me. We had exactly one hour left before we had to board the ship. This hour was the dawn of a new morning glory in my world.
When I turned and looked for him behind me, there he stood barefoot, in white linen pants that were rolled up above his ankles, a brown hat to protect his St Tropez-tan (as he called it), and a sky blue shirt that collected his sweat with ease. His arms were stretched.
I stood to walk towards him while wondering why he would want to leave the beach so soon. The closer I got, the more I saw.
Flowers. Big, colorful flowers that aligned the back of the beach where different vendors were set up. I had been so inundated with the Pacific Ocean that I didn't realize he was gone long enough to pick these huge flowers.
Tears. In his eyes. As I began to walk toward him, I could tell he had tears welling in his eyes. His smile stood proudly and his eyes were fixated on me. I closed in on him and he stepped to the side, revealing a small, sand-drawn heart with a black box in the middle.
There was no hoopla. No dancers, fire acts or mosh pits.
Just him. Just me. And the distant laughter of the people on the further side of us and the crashing of the ocean.
This black box had everything we had been building inside of it.
The date was September 27th. I couldn't withhold my emotions and tears sprinted down my cheeks in a disorderly fashion. Before I could speak, he walked around, behind the flowers that decorated the heart. He grabbed the box, opened it and bent down right in front of me. I'm so glad I wore a dress off the ship. It made for beautiful memories when I thought back at how it blew in the wind at the same time as my hair. #MissAmerica #pettyThoughts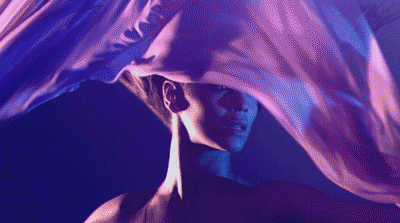 He stood at the peaks of the heart, where the two aortas combine and said:
"You make me understand life. Before you, there were none. There is no after you. There is only right now. My life feels refreshed and alive with you in it. You don't allow me to settle or wallow. You push me toward greatness. Your love is overflowing and sufficient, and I feel it on me when you're not here. My soul can feel yours before it begins to speak. Baby, we are not temporary. We have to be forever. There is nothing I will not do for you. I want to begin every day, from here on, talking to God about you, with you and close to you. I want to worship with you. Grow spiritually with you and lead us both to greatness. I support you like you support me. You have taught me how to see myself and I want to spend the rest of my life making you joyful. I know it is God's will that we meet in eternity. I'm Yours Right Now. ..and forever.
Will you marry me?"
He opened the box and the yellow canary that jumped out and sang around my head like a halo gave me a gasping pause. It was just what I wanted. It wasn't too flashy but it was enough to say "XXXXX Lives Here" in neon diamonds.
I'll never forget the way my heart beat. Or the breeze. And the sounds. Or how it felt floating on air back to the ship. It felt like as we walked through the metal detectors to reboard the ship, I was entering a new world of my own. My newest level.
A higher strain of trust.
I really tried hard not to ugly cry.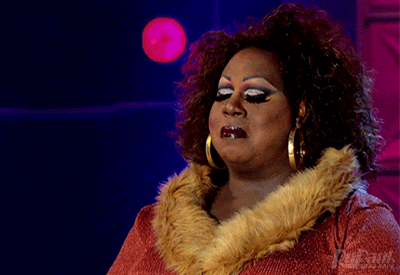 But, I think I did.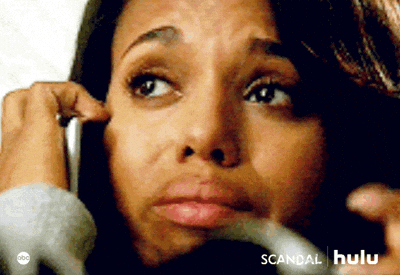 And then I said yes so loud that I think other people down the way heard us. We hugged and danced and kissed. It was minimally extravagant. In front of the ocean and alongside God. We made our first vow right then and there: to never take for granted the fact that we found each other. This world is full of billions of people and sure cities are small, but we found each other. We navigated life and held firm in our faith that our person was out here.
And now, in the evening of a Puerto Vallarta late-summer cruise, we found forever . . .
"Yellow diamonds in the light
And we're standing side by side
As your shadow crosses mine
What it takes to come alive

It's the way I'm feeling I just can't deny
But I've gotta let it go

We found love . . .
…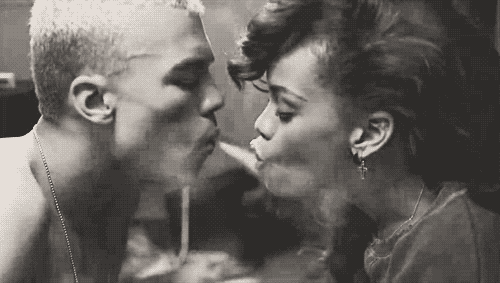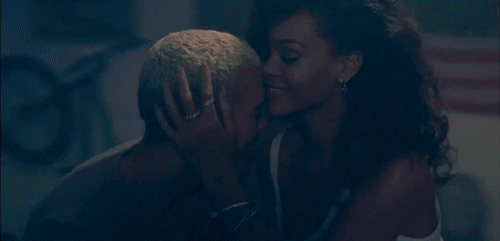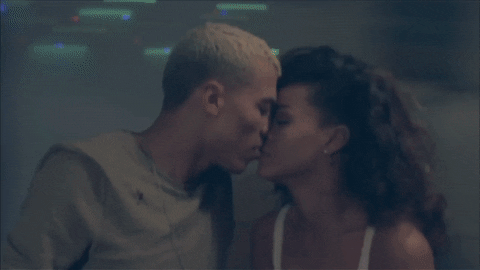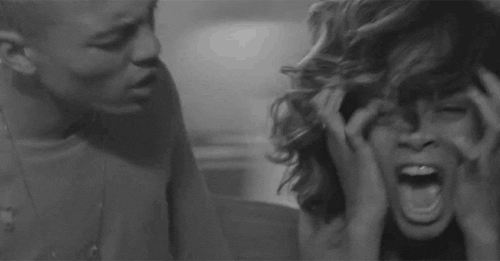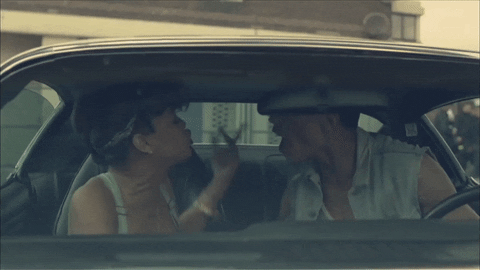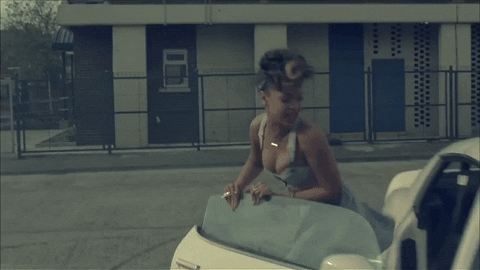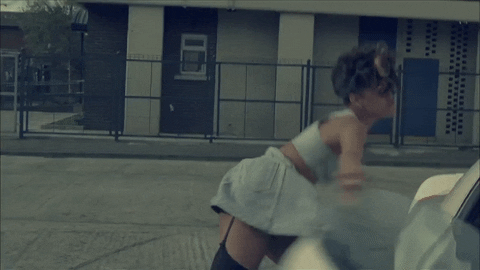 …."In a hopeless place."

~Rihanna, We Found Love