Damn.
I'm a fucking liar.
A filthy, dirty liar.
Who knew????
I faked it. I faked it with every single one of you. If we had sex, you got lied to. I'm no better than my ex. Maybe this is my moment of clarity as JayZ would call it. To the guy that thought I had 17 orgasms  – I didn't boo. I'd be dead before number 10. That shit goes to your heart if it's real. To my ex, who I told had the best and at the time boo, you did, but I lied to your ass too. I know, it's not right, but it's ok, as Whitney would say. I didn't have all those orgasms. You didn't make me cum like that, that one time. That wasn't my body convulsing as you said you felt; it was simply extra kegal pressure and a little body shaking for extra effects. My bad.  There were a few times though. But the truth is, I don't like orgasming during sex because it means I want to stop and the odds are, he's still not finished. Just like when a man has an orgasm and his penis goes soft and it's game over time, I am similar in the desire to end the body contact and relax. So it's always been easier to pretend and just enjoy sex. BUT – this means I have to be a liar. A phony. A faker.
A fucking Nomad spelled backward. Fuck. 
I should do better….in the future. I should be intent on being honest in every facet in life and my relationships, which means if the sex is trash, I should tell them with no hesitation. Ok. I'm down for that. I'm down for not pretending. It's a bit tiring anyway, especially on those days that I don't feel like it and still have to because otherwise, he's looking at me like 'why ain't you cum yet?'  I'm thinking in my head "my nigga, I never do."
I've been lying to them since I lost my virginity. Shout out to the few and far in between moments where I actually did have an orgasm. Only one person has ever been able to make it happen without me putting in intentional concentration and body movements. He's married now with a family so I won't call his name nor does he cross my mind anymore. But he had it figured out somehow. The rest of you guys –I'm not sorry. You deserved my lie. Well, some of you at least. A few of you deserved to be told the truth to your fucking face: you suck at this.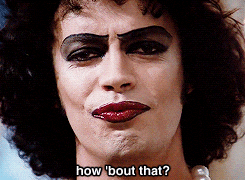 I needed this moment of lemonade. I would call this lemon a bit sweet because my intentions were always good. I only wanted to stroke their ego well and not make them feel inferior. The reality is, it might have been a lot of fun to explore giving me an authentic orgasm. I tried that w/my ex. I told him that I usually don't have one (my attempts at whole honesty) but I guess I've institutionalized myself so much that I fell right back in line with being a liar. Oh, his eyes were so beautiful and when I looked into them, I couldn't tell him that he didn't make me cum. It's really me, not them! Hmm…maybe MY ego can't stand to be bruised in that acknowledgment? Well, I now am looking at myself as the tall storyteller that I have inadvertently turned into sexually and pause. I need not indulge in anything until I can spit the truth. Maybe that's why I attracted a liar. Afterall, he was a disservice to my emotions, but my lies, even orgasmic lies, are a disservice to my physical.
But  –
I'm not the only person.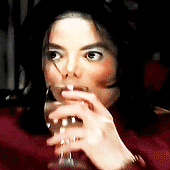 TONS of women lie. Yes, you too may have been lied to. The odds are stacked against you that you haven't had a woman moan-a-lie to you while giving you eye contact and calling you daddy. Yeah. World-class performances. The same way yaw talk about hoes, conquests and whatever other behaviors you enjoy sharing w/each other, us women talk about the lies we have told in the name of his orgasm. Seeing as though this lie-culture is in such abundance, perhaps some of you guys should stop putting so much stock in your dick? Maybe that shouldn't be all you have to offer. You might want to turn to the mirror, give yourself a long stare, speak some affirmations and understand that you are more than dick. I've listed a morning affirmation for you here:
I AM more than my penis.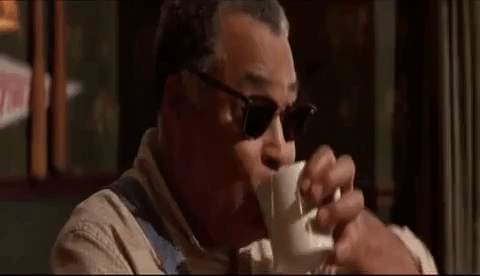 Yep. Say that every morning with your coffee until you change your mind. At least for those that put so much weight on the fact that they have a dick that needs fucking. Oop. Yeah, I said that.
BUT – the facts remain: I lied.
Many times.
Every time.
Just about every time.
I'm a liar.
A filthy dirty ass liar.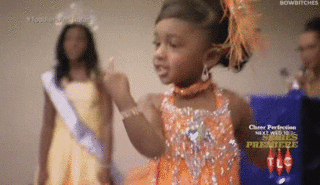 And you didn't make me cum. . .
Not even once my nigga.
So be more and offer more than your dick. You're better than my lies.
~J