Melrose
Melrose sat on the toilet without making a sound. The house was quiet, as usual, and she heard herself let out a casual sigh while trying to brace for the flood of tears Luna would react with. Whenever there is an unexpected plot twist, Luna cries, either out of frustration, fear or both. Melrose, on the other hand, was cut from a different version of silk. When she collected lemons, she never intended on making lemonade; it wasn't a favorite of hers and she abhorred that cliche that suggested she get to churning out juice when life is kicking up hardballs. She would much rather be found shaving the zest off the lemons for potpourri and leaving what remained out for animals outside to eat. She smirked at the immortality of her felonious decision-making skills. She wasn't the type to have regrets; when she made moves, she made them in permanent confidence. But this time the results had administered a karmic cocktail that even morphine wouldn't dull the pain from. She knew she had fucked up.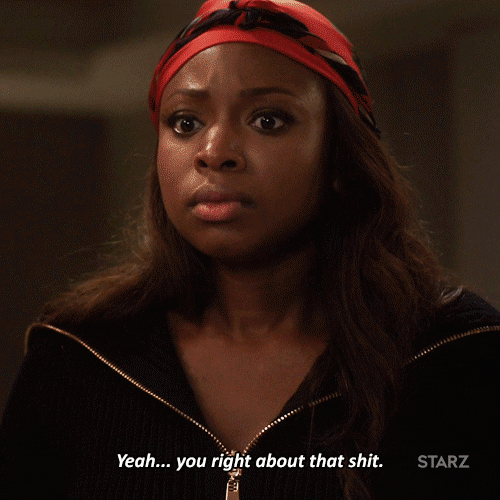 But hey, at least the house would smell good? 
Luna.
I stood from the toilet with an epic feeling of numbness surrounding my entire body. It was as if I walked into a warp zone of emotional paralysis.  As I stood at the sink washing my hands, I looked right into my eyes through the parallel mirror. The new handwash I'd recently purchased, Target brand Method, released a fragrant ocean-like smell into the air as I rinsed the foam away. It made me think of my undying love for the sea. During my last visit, I dared myself to go out further than I'd ventured before. Much like the rest of the non-swimming population, I stay walking the shores, allowing only my feet and legs to get wet.  But the last time I stood there, my temptation led me to walk further out although not as far as most of the rest of the people. My heartbeat was strong and deliberate but still, I felt a strong sense of calm. The water was melodic as it crashed against my upper thighs and exerted its strength over my body.
I'm a huge daydreamer and I love nostalgia. I often lean on one or the other to get me through difficult moments where I might be subject to unraveling into a crying mess. Today's news left me numb and reminiscent of past memories that I would have much rather been recreating instead recalling. I shut the water off and dried my hands before returning my hard stare at myself. I shook my head in disbelief and a bit of disgust. A head rush came and left me slightly dizzy before I realized it was actually an internal fight between me and the tears that wanted to recognize a problem had occurred. I fought back with my unfamiliar numbness and won. I just didn't feel like acknowledging the level of stress I was entering. I had myself to blame for my foolish mistake and I knew all of my feelings would eventually land on the goofy girl in the mirror: Luna Melrose.
I wanted to take a minute before that happened and remember the me that existed before now.
Before this positive pregnancy test revealed just how stupid I was,
and exactly how complicated my life was about to get.