Incoming Email from Anonymous Acct:
I miss you baby… I'm sad I haven't received my correspondence I was promised.. I'm a cheerleader of your gift and blessing to paint pictures through words. I'm perplexed by your continued disdain for your most loving ex you'll ever meet…. I know that is hilarious to you…. I follow you and your compositions when I'm able and I'm a fan of your growth… I speak in this fashion because I don't particularly agree with the word proud of someone.. I believe that is reserved for parents and elders when expressing there positive feelings for there offspring or younger family… I always knew you'd provide positive feedback for youth as I do also from the belly of the beast… I miss you though real spit… I root for you in all your endeavors know that! I am upset that I have been cut off from every other outlet in order to converse with you… I love you Kendria and I don't practice this relentless pursuit of anyone I'm content with who I am and not whom I used to be. What I need from you is a consensus as a adult that you no longer want to hear from me and I will respect your wishes love. Peace and love. 
Can someone identify this lying MF because I need to know where to ship my Fuck You to. 
Word to the unwise: I don't care about what you talmbout.
Back TF off of me for good. My heart and my love is no longer a game piece for niggaopoly.
That's not personal, that's a whole blanket statement.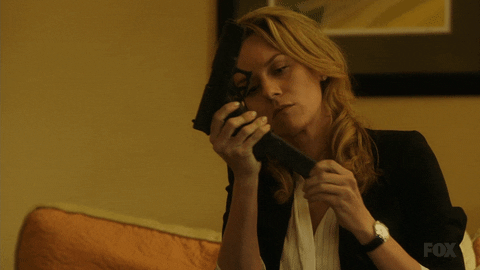 ~j