Self Conscious: Girl stop. That shit is in the past, let it go. It's already been buried.
Me in real time: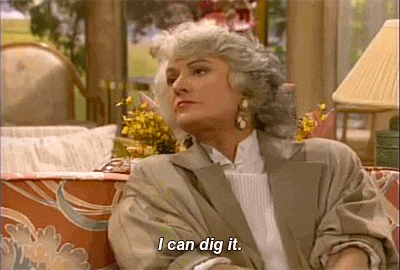 I meant, literally. I can dig it…UP.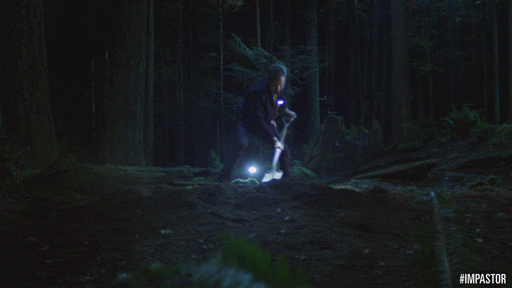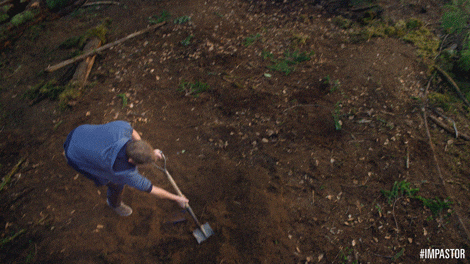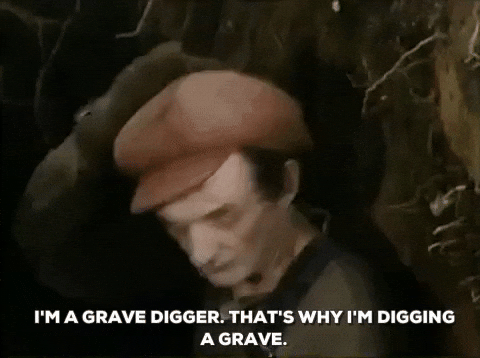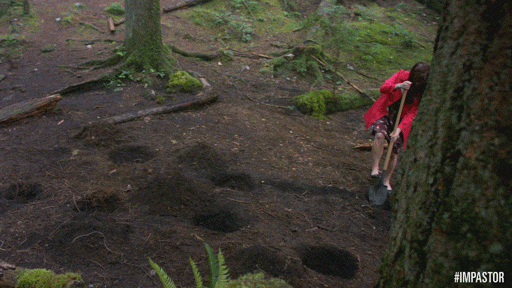 The color of masochism.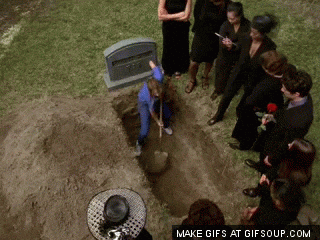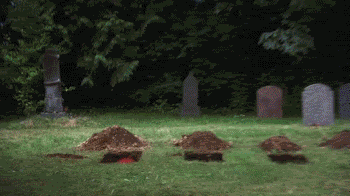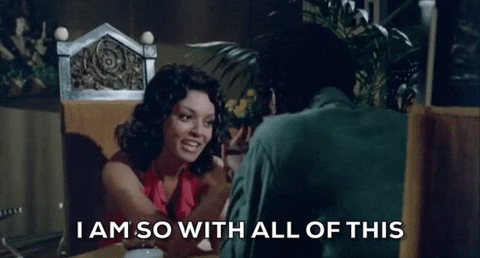 Plot twist: there's no gold at the end, fool.
Stop digging up your past.
It only ends in the death of you.
~j.